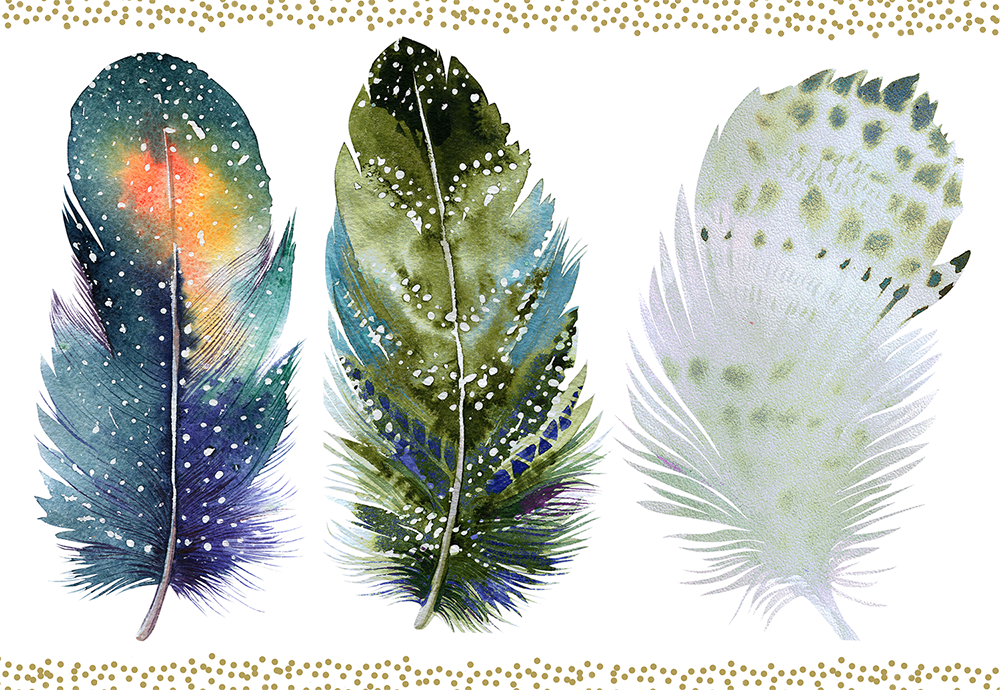 New office location coming soon to downtown Kyle in November 2022!
Still accepting clients in Wimberley and via Tele health. In person clients will transition to the Kyle location in November.
My practice is inclusive of ALL. I welcome people regardless of race, religion, sexual orientation or gender identity. I am an LGBTQIA+ ALLY and my practice is safe.
I am a 200-RYT certified yoga teacher.
As Maya Angelou said, "History, despite its wrenching pain, can not be unlived but if faced with courage, need not be lived again."
Beginning a therapeutic journey is courageous and requires commitment. There are as many paths as there are walks of life. The goal of my practice is to build client-centered, collaborative relationships in a relaxed and confidential setting. I believe in using creative and compassionate problem-solving strategies—always starting where you are. I welcome all people regardless of ethnicity, gender, sexual orientation or religious affiliation.
I provide creative and compassionate therapy to adults, teens & kids (over 10). My training and therapeutic orientation includes: Cognitive Behavioral Therapy, Dialectic Behavioral Therapy, Eclectic Therapy and Psychodynamic Therapy. My practice emphasizes therapy for children/teens (age 10 and up) and adults on subjects including:
social relationships
anxiety
depression
self esteem
destructive behaviors
communication
trauma
LGBT ally
abuse
personality disorders
grief
loss
chronic illness
life stage transitions
career exploration
parent education
school/academics
behavioral issues
eating disorders
HAES™  (Health At Every Size), based on curriculum developed by Dr. Lindo Bacon, MD
body respect
Located @ The Overlook Plaza
180 Joe Wimberley Blvd. Suite 100
Wimberley, Tx. 78676